This here, is a video of Steel Lafferty, Shota Tezuka and Aussie Harley Clifford, absolutely tearing up the 2013 Mastercraft X-Star wake.
These three young lads are definitely going places, and are pushing themselves and each other. Just watch the clip to see how committed they are.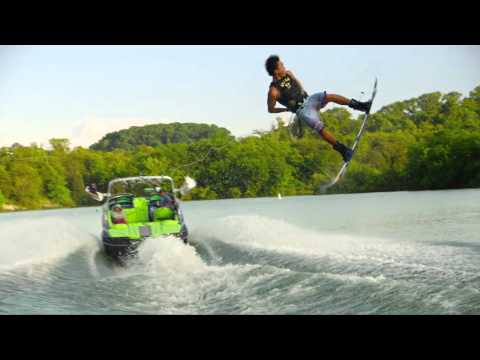 Indy Double Tantrum!! Yeewwwww!